Muse №3
First ten
Is ten years a long or short time for a branding agency? Looking back, remembering how it all began, you think that it was a long way. The agency developed, dozens of people passed through it, hundreds of projects were realized, dozens of stories and a crazy experience. 2020 is the time to make that first notch.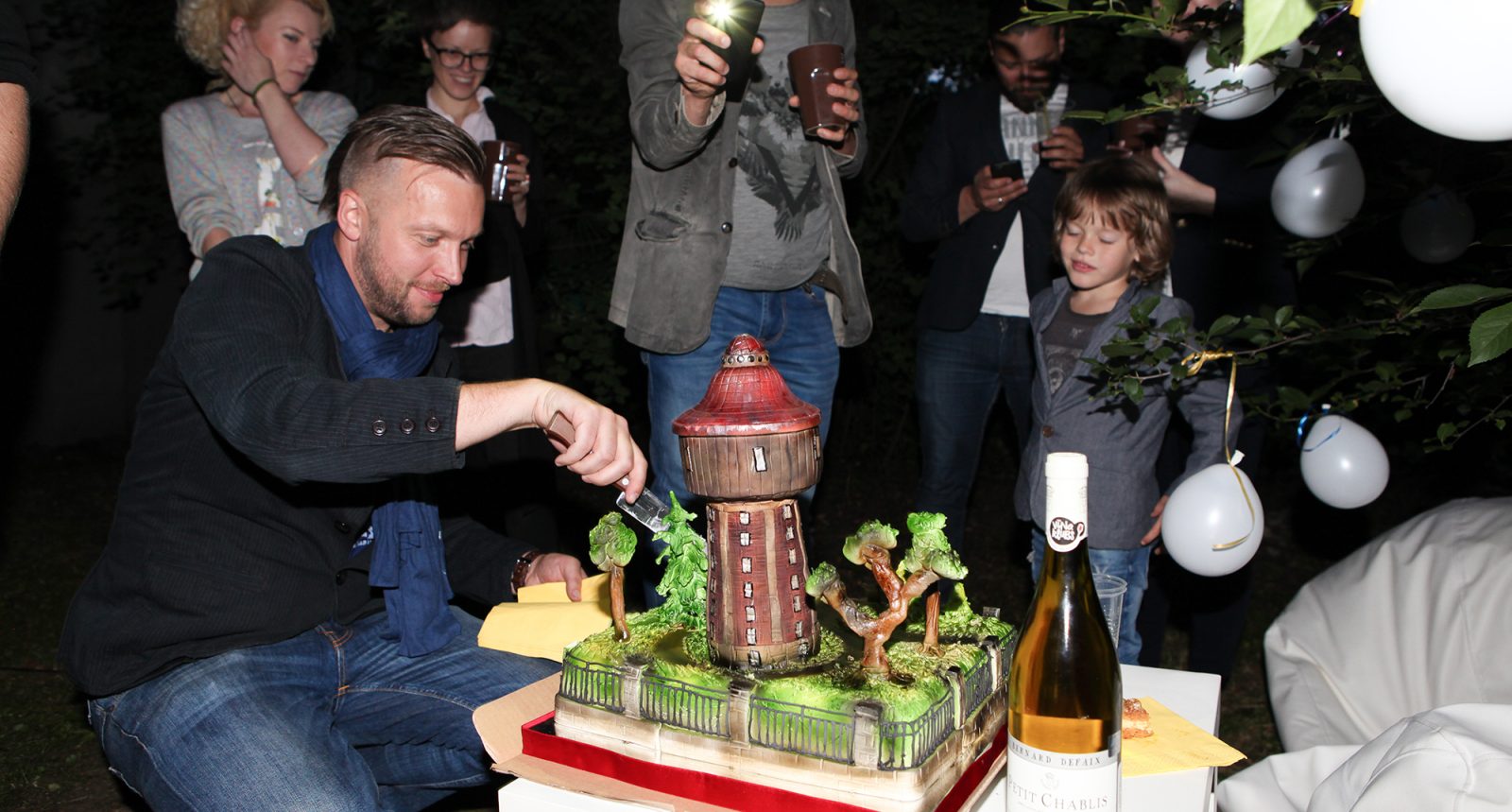 We started with a small room in an apartment that we shared with girls from a fashion atelier and guys who were looking for a music career. Two desks, two computers, a couple of books on design and an endless, consuming enthusiasm mixed with ambition. We drew cartoons! We sat all day long in the office, ate infrequently, drank heavily and took on any job in the design field. It seemed like we were unstoppable! The world revolved around us, and only because we are in the center of this solar system. And we were the sun! Does that description sound familiar? Yes, it's the romance of young guys who are launching their design-anything-on-the-world agency!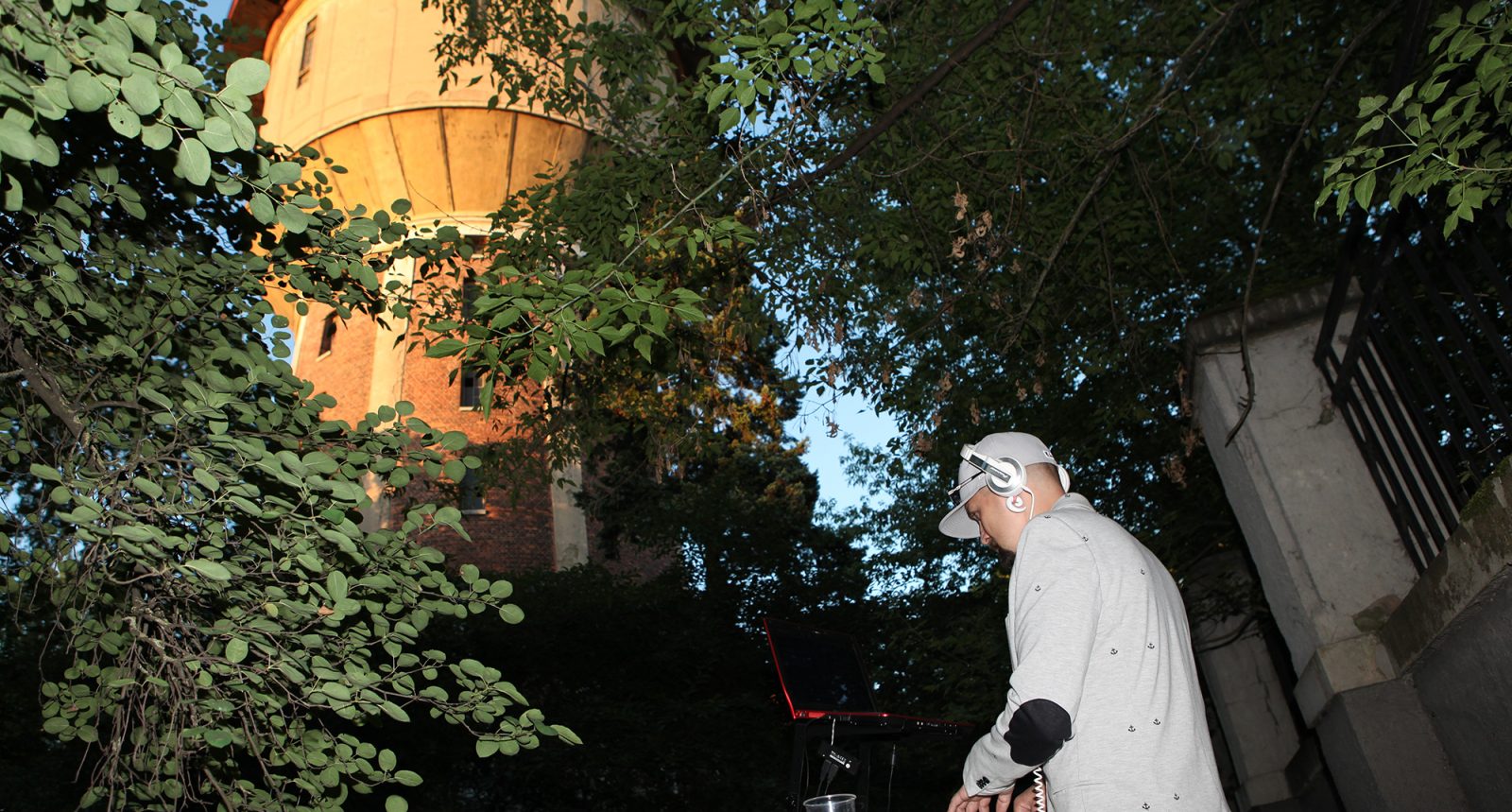 When we did our first project we were so damn surprised that we had to communicate with the financial and tax authorities, issue invoices and sign a lot of documentation. We were entrusted to design and produce a live-action film (and then a book and DVD) about the journey from Riga to Melbourne of two crazy motorcyclists. "The money started making its way to 3CUBA in small, slow but steady streams," says Yevgeny "Chek" Cheksters, one of the agency's two founders. - We were confident that we were creating the coolest design ever, and that confidence was like magic on potential clients. I still don't understand how it works, but we did it!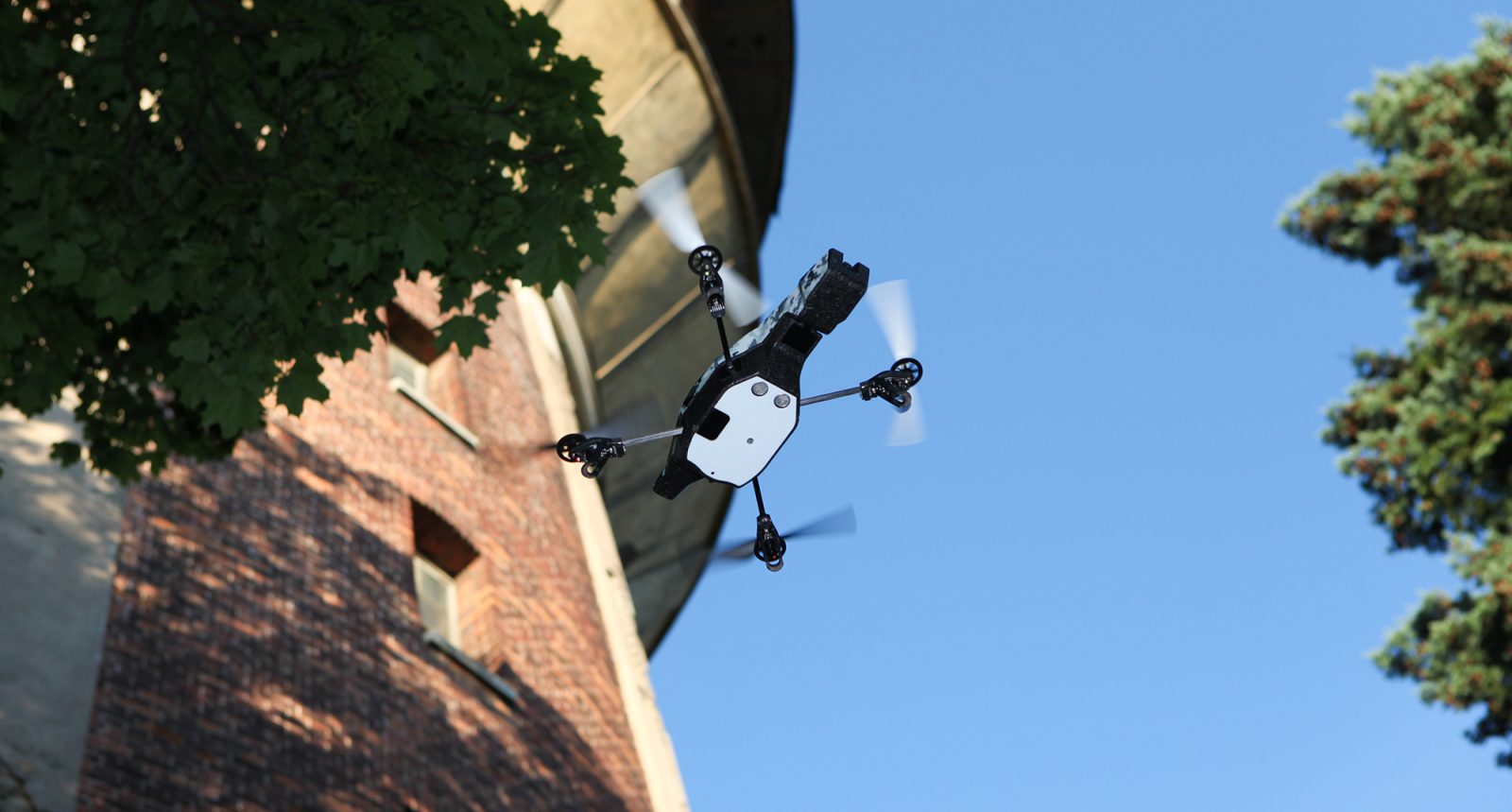 "We started working with you because I knew you were free artists and could create out-of-the-box, cool things. You thought more about your own product than money," said Andis Pikans, one of the two "crazy motorcyclists" and today the owner of the company and the Kurbads hockey club.
Yes, we were breathing deeply, glowing with emotion like light bulbs, listening to music at maximum volume, crying over every creative failure, and rejoicing over a small creative victory like children, holding hands and jumping to the ceiling! We also had a sailing yacht. On hot summer days, we sailed it around the Bay of Riga, imagining ourselves as pirates of the Baltic Sea.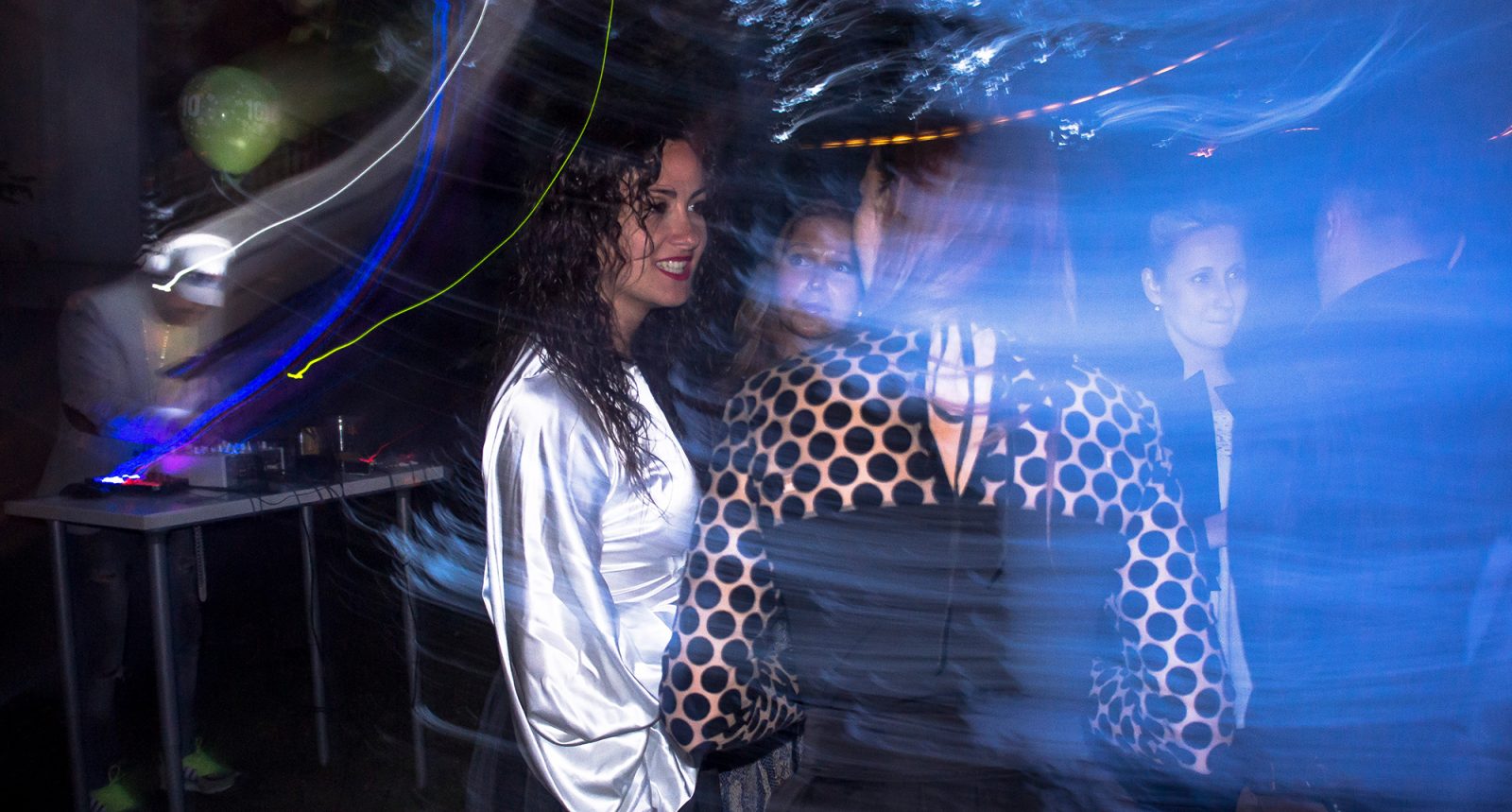 The content and appearance of our first brandbook, which we developed at the request of the tourist company Fishing Holiday's, make us smile today. "We put the brandbook in the form of a spiral-bound book in a suede pencil case, on which we tried to do embossing of the 3CUBA logo. The customers were thrilled," recalls Yevgeny "Chek" Cheksters. Today we have developed a brand book template, which by design, content and corporate identity is not inferior to the world analogues. In a few years we signed our first DNA contracts, received projects and underwent the financial control of such multinational corporations as Intel, automobile concern BMW or French energy giant Total. The latter separately demanded that we prove that we were apolitical and not connected to the political establishment. In 2010, who would have thought that we would have such far from design demands?
At the agency's tenth anniversary celebration, we reminisced about these stories, reviewed photos, and gathered all of the agency's former employees, clients, and friends. At the end of the celebration, we treated ourselves to a cake that was custom made in the shape of the old tower where our office is located.
"Doing design extraordinaire has always been our main thesis, our desire," said Alexander Ushakov, creative director 3CUBA. - And without you - the dedicated team and the customers who trust us - it would not have been possible! The only difference from us ten years ago is that we have become much more professional and we are not going to stop there!